Business Continuity Through the Lens of Sustainability
A multi-part webinar series that will focus on the Canadian response to COVID-19 and share the insights, priorities and inspirations of top business leaders, government representatives and sustainability experts.
What does leadership from the top look like in a time of crisis and how does this vary across multinationals and SMEs? How can governments and civil society combine efforts with the private sector to catalyze the recovery process and limit further disruptions? How do we reimagine the future of work in a post-COVID era and how do we ensure that business revitalization in the digital age is both eco-centric and human-centric?
The webinar series aims to offer thoughtful reflection and expertise while hoping to reanimate collaboration and drive actionable goals.
---
How the Canadian Private Sector is responding to COVID-19
The World Health Organization declared COVID-19 a public health emergency of international concern early this year and currently sits at 1.3 million cases worldwide. The alarm that grew from an epidemic to a pandemic has caused businesses worldwide to restrategize and take action to ensure the health and safety of their communities.
Provincial health authorities have advised all Canadian citizens and residents to go into self-isolation and practice social distancing. Canadian companies are doing their part by developing procedures and protocols for their business operations to accommodate the change, and critically focus on their operations and well being.
While the federal and provincial governments are taking all necessary steps to flatten the curve, Canadian businesses are also positively responding to the crisis by contributing their resources for both employee and public safety through restructuring and donations.
---
CEOs Taking Action: Call for Video Submissions
The UN Global Compact invites CEOs to record and submit a video sharing what your company is doing in response to COVID-19 giving examples of efforts to recover from, and support resiliency in the face of this global crisis. We invite you to share your ideas, advice and experience with our global community of more than 10,000 businesses and 68 Local Networks. Only by #UnitingBusiness and supporting each other will be able to get through this crisis.
---
Engage Online via the Academy
New Leadership for a Global Crisis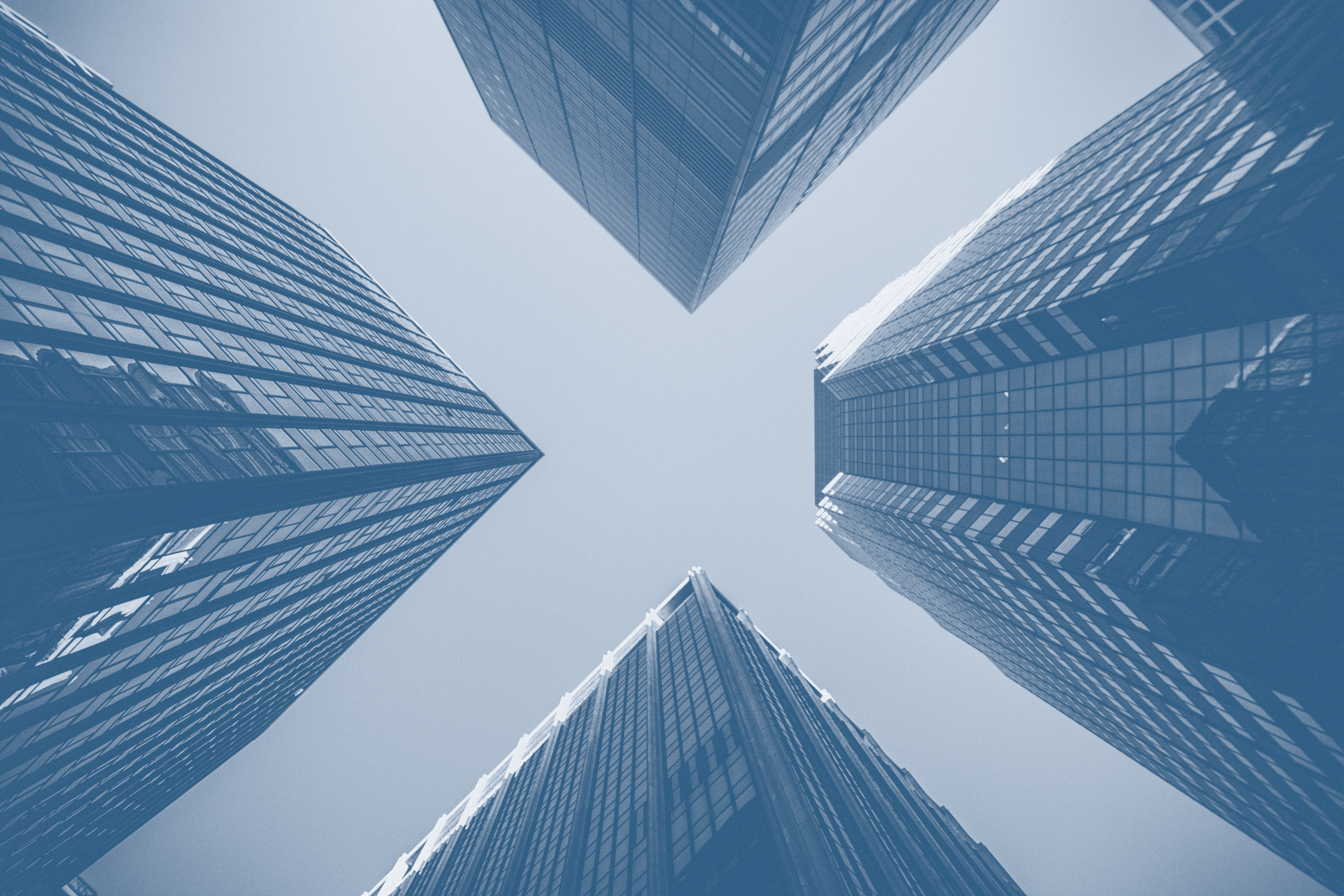 Session 1: Thursday, 2 April
COVID-19 and Supporting the World of Work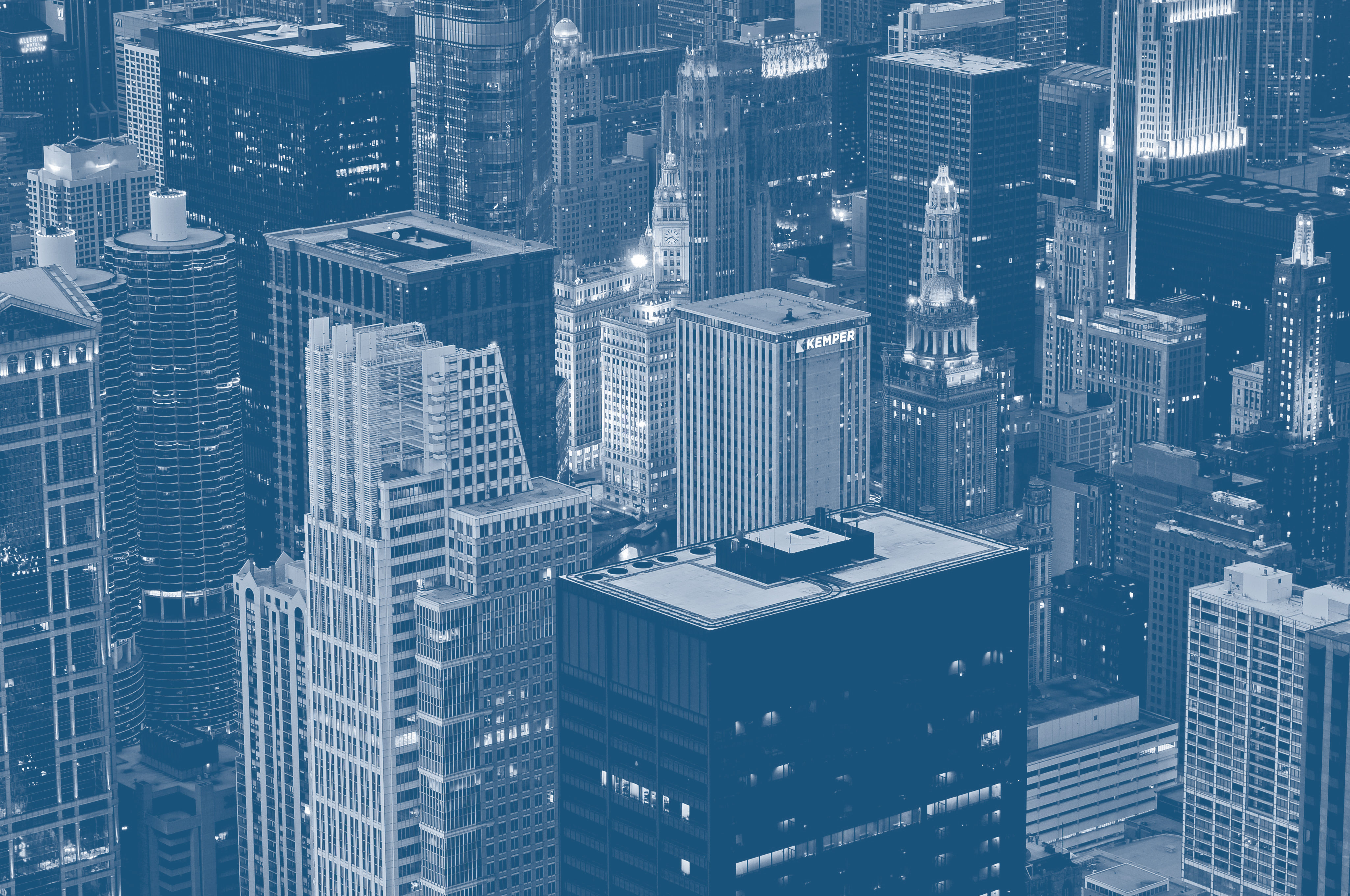 Session 2: Tuesday, 7 April
How Business Can Support Women in Times of Crisis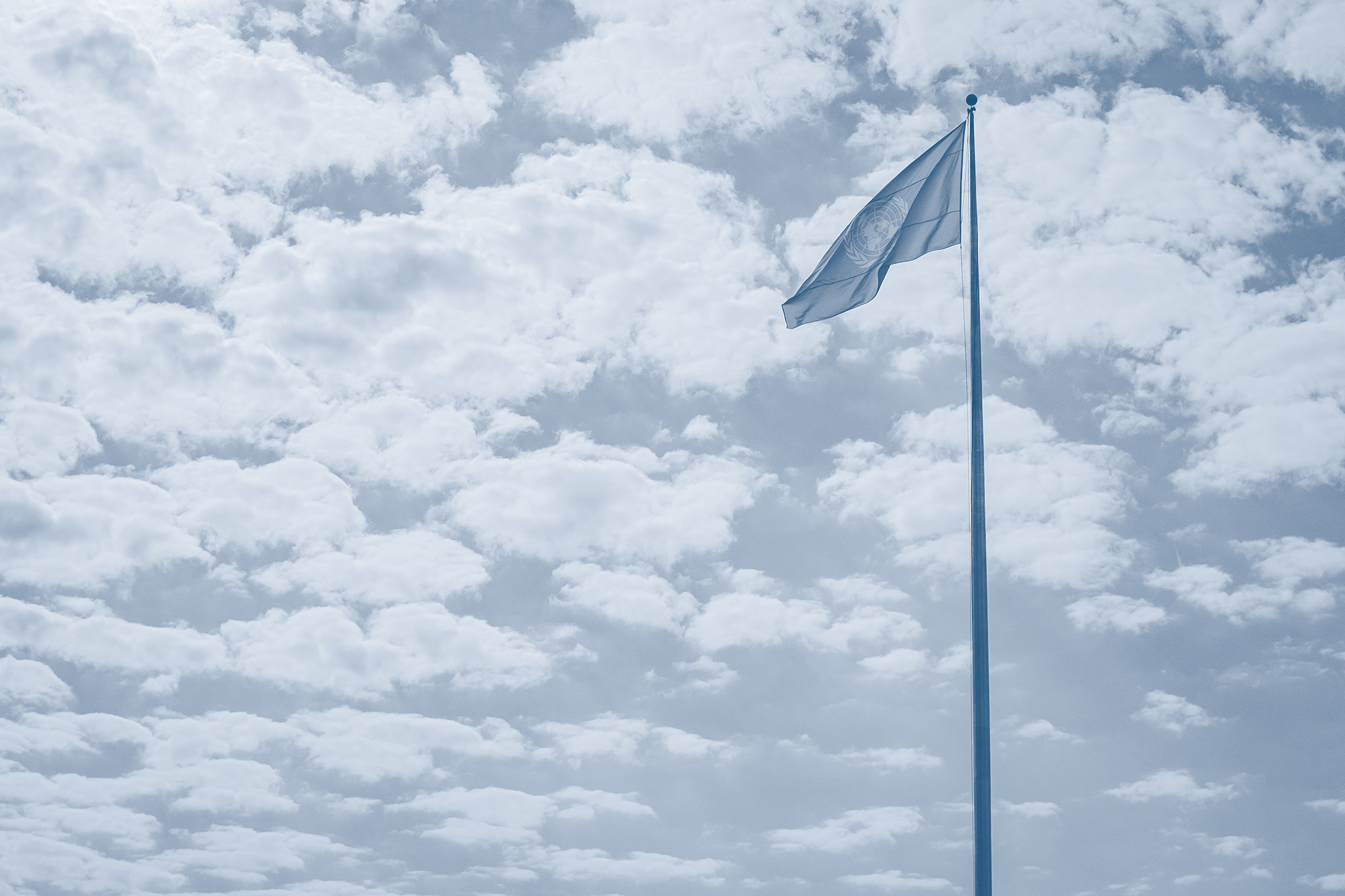 Session 3: Tuesday, 14 April
---
Additional Resources